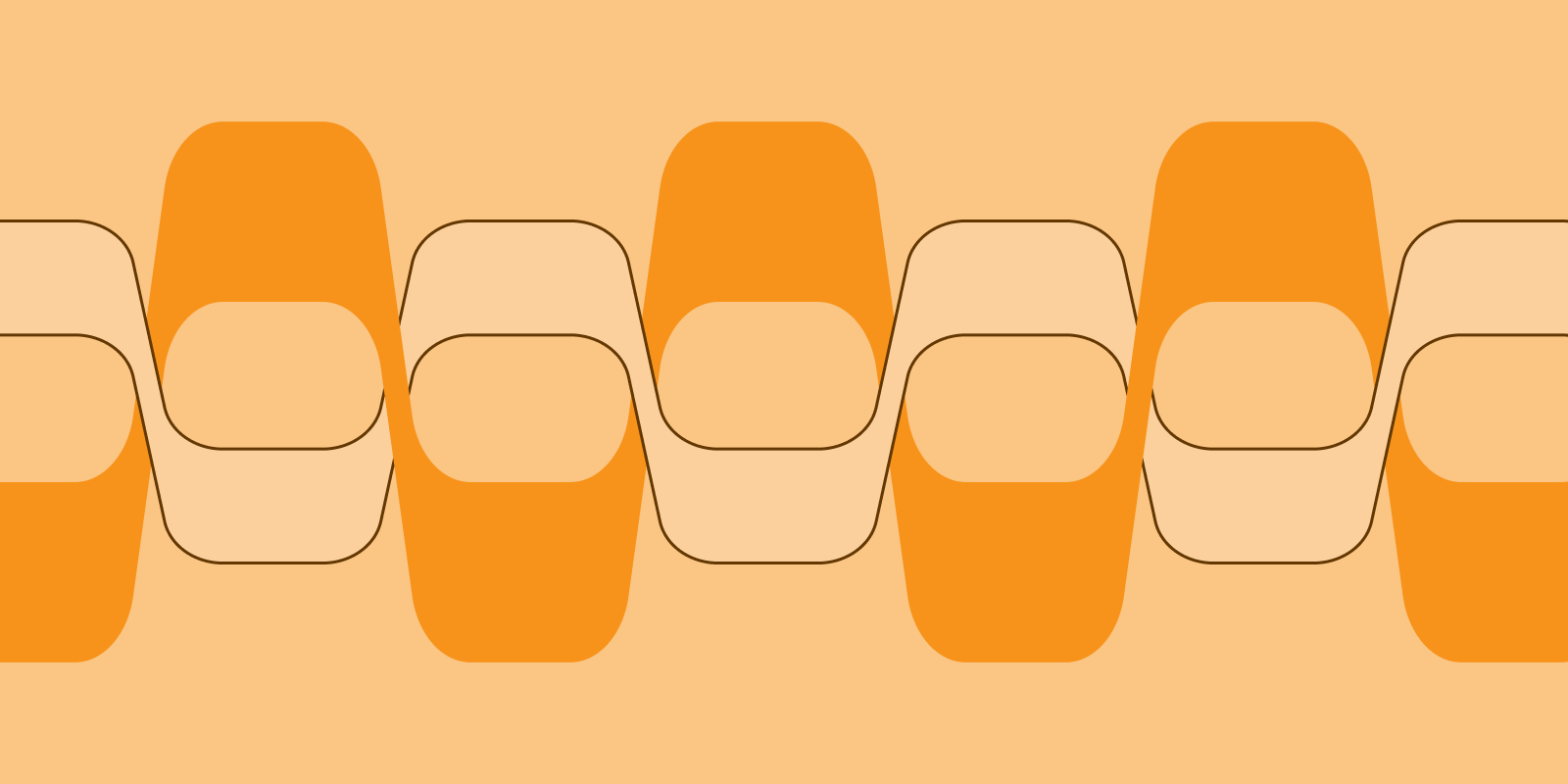 Contribute to the Guide
Join our open community and help us improve the Bitcoin Design Guide.
Our current tasks #
---
Head over to the Bitcoin Design Discord community and join the #bitcoin-design-guide channel. If you don't have Discord, you can download it here or on the App Store.
---
The Bitcoin Design Guide is hosted on GitHub, an open-source collaboration platform. This is where you can view outstanding issues, propose changes, see what needs to be done, and see who's working alongside you.
---
Learn the basics of collaborating on GitHub so that when you're ready to make your first pull request, you'll know how.
---
Get involved in the Bitcoin Design Guide review process. Reviewers are essential to improving the quality and usefulness of the guide.
---
Tips on how to write for the guide. The goal is to achieve a consistent tone across all pages for the benefit of readers.
---
Creating visuals for the Bitcoin Design Guide? We recommend following these best practices for file naming, image sizing, etc.
---
Layout and formatting options from headers and blockquotes to images and embeds.
---
Tips and tricks on how to share your design or research process in the form of a case study.
---
These contribution guidelines are for the Bitcoin Design Guide project. To get involved with the broader Bitcoin Design Community and projects, check out general contribution guidelines.
---